CONSTRUCTION LAW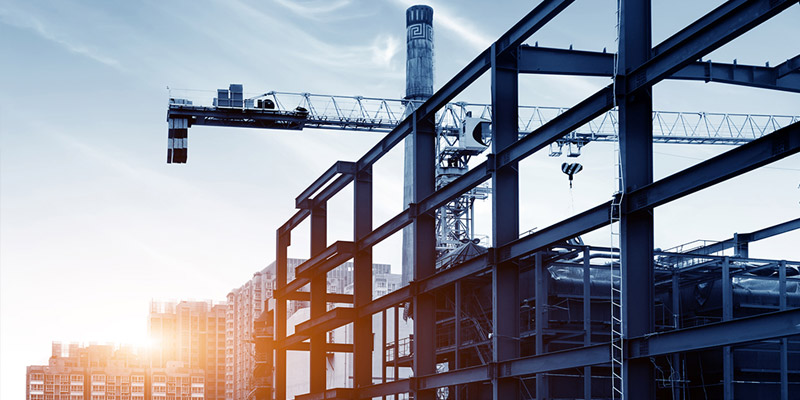 The attorneys in the Firm's Construction Law Practice Group regularly handle construction law matters involving a wide range of issues for developers, owners, general contractors, subcontractors, suppliers and design professionals involved in both public and private projects. With combined legal experience in excess of 70 years, our construction lawyers have developed a deep knowledge base and comprehensive insights into the needs and issues facing the construction industry and trades. They have been invited to speak and present at construction law conferences and seminars and have been regularly recognized in Virginia Super Lawyers magazine's "The Top Attorneys in Virginia" and in Virginia Business magazine's "Legal Elite."
Bryan Horn is the lead attorney for the Group. In addition to his regular practice, Mr. Horn was recently appointed as General Counsel to the Homebuilders Association of Richmond.
Since 1989, Bill Hoofnagle has also served as an arbitrator for the American Arbitration Association. During that time, he has regularly served on arbitration panels in large and complex construction cases. His arbitration experience provides a substantial "value-added proposition" to your representation. He also stands ready and available to serve as a private arbitrator of your dispute as well.
We understand that each client's needs are unique. Each case receives personal attention with a focus on problem-solving. The attorneys in the Construction Law Practice Group spend time with clients to determine the most effective strategy for realizing the desired results, while at the same time ensuring that such strategy is as cost-effective as possible. They are able to leverage their significant experience in litigation, arbitration and mediation and strive hard to achieve their client's goals.
Please do not hesitate to call on us to represent you and help you solve your problem.
Problem Projects
Contract Claims
Payment Disputes
Differing Site Conditions
Construction Changes/Change Orders
Project Schedule Acceleration and Delay
Design and Construction Defects
Wrongful Termination
Insurance Coverage
Mechanic's Liens
Surety Issues
Arbitration
Mediation