EMIINENT DOMAIN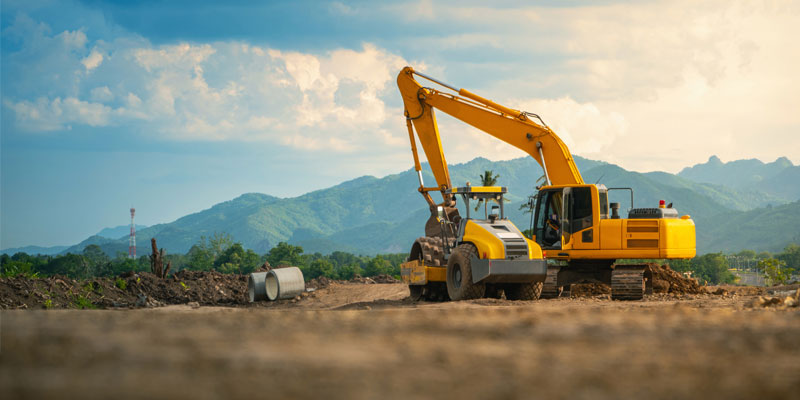 Since 1994, our Firm has been selected as one of the few law firms in the Commonwealth to represent the Commissioner of Highways of the Virginia Department of Transportation in eminent domain matters. Our Firm's lawyers have litigated over 160 eminent domain cases and successfully defended against a serious challenge seeking to halt construction of Route 288.
The Firm prides itself on its significant knowledge and experience in eminent domain matters and on its ability to understand both sides of an eminent domain case. The Firm has handled partial and complete takings in the construction of new roads, the expansion of existing roads and intersection improvements, as well as cases involving relocation of utility easements, sound walls, construction easements and inverse condemnation. Our lawyers can also handle takings and eminent domain matters on behalf of landowners involving utilities, railroads, and local government actions.
Bryan Horn is the lead attorney for the Group. Mr. Horn has been practicing in the field of eminent domain law for over 25 years. He has been asked to present at several eminent domain conferences and seminars. In the course of his work, he has developed an extensive network of experts, including appraisers, engineers, land use experts, real estate professionals and environmental consultants, who can assist with the prosecution or defense of eminent domain matters.
Please call us if you have questions about eminent domain, whether as a condemning authority or as a landowner.