FloranceGordonBrown, PC, a full-service law firm located in downtown Richmond, has an immediate opening for a full-time legal assistant in its litigation department.
The ideal candidate should feel comfortable assisting with drafting legal documents and correspondence, data entry, scheduling, maintaining case files, and completing other ad-hoc requests, as needed.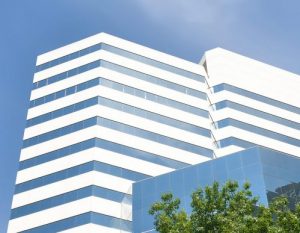 Requirements include:
Minimum of 1 year of litigation experience.
Knowledge of filing procedures in the local Circuit Courts.
Strong organizational skills with the ability to prioritize and meet deadlines.
Proactive work style, taking initiative to anticipate attorney needs.
Excellent typing, proofreading and organization skills.
Enjoy working closely with clients.
Salary is competitive with benefits package.  Qualified candidates should submit cover letter with resume and salary requirements to jduke@fgb.com