The following attorneys practice in the Estate Planning and Administration Practice Group: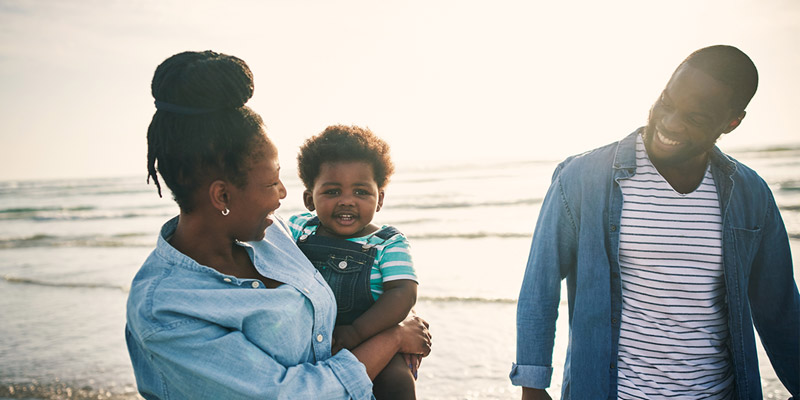 ESTATE PLANNING AND ADMINISTRATION
Our Firm has a large estate planning practice which includes everything from the preparation of basic wills and trusts to the preparation of complex, tax-motivated estate plans for high net worth individuals and their families.
We recognize that every person's and every family's situation is unique, so we take care to develop a personalized estate plan for each client. Our estate and trust administration services include advice regarding after-death income and estate tax planning, disclaimer planning, valuation discount planning and the preparation and filing of federal and state estate tax and income tax returns.
Estate planning techniques our Firm may utilize include:
Living Trusts
Irrevocable Life Insurance Trusts
Crummey Trusts
Generation Skipping Trusts
Qualified Personal Residence Trusts
Family Limited Partnerships
Family Limited Liability Companies
Buy-Sell Agreements
Charitable Trusts
Private Foundations
Through the use of state-of-the-art computer software, we administer over 100 estates, trusts, charitable remainder trusts, and private foundations.
FGB also handles IRS audits of federal estate tax returns.